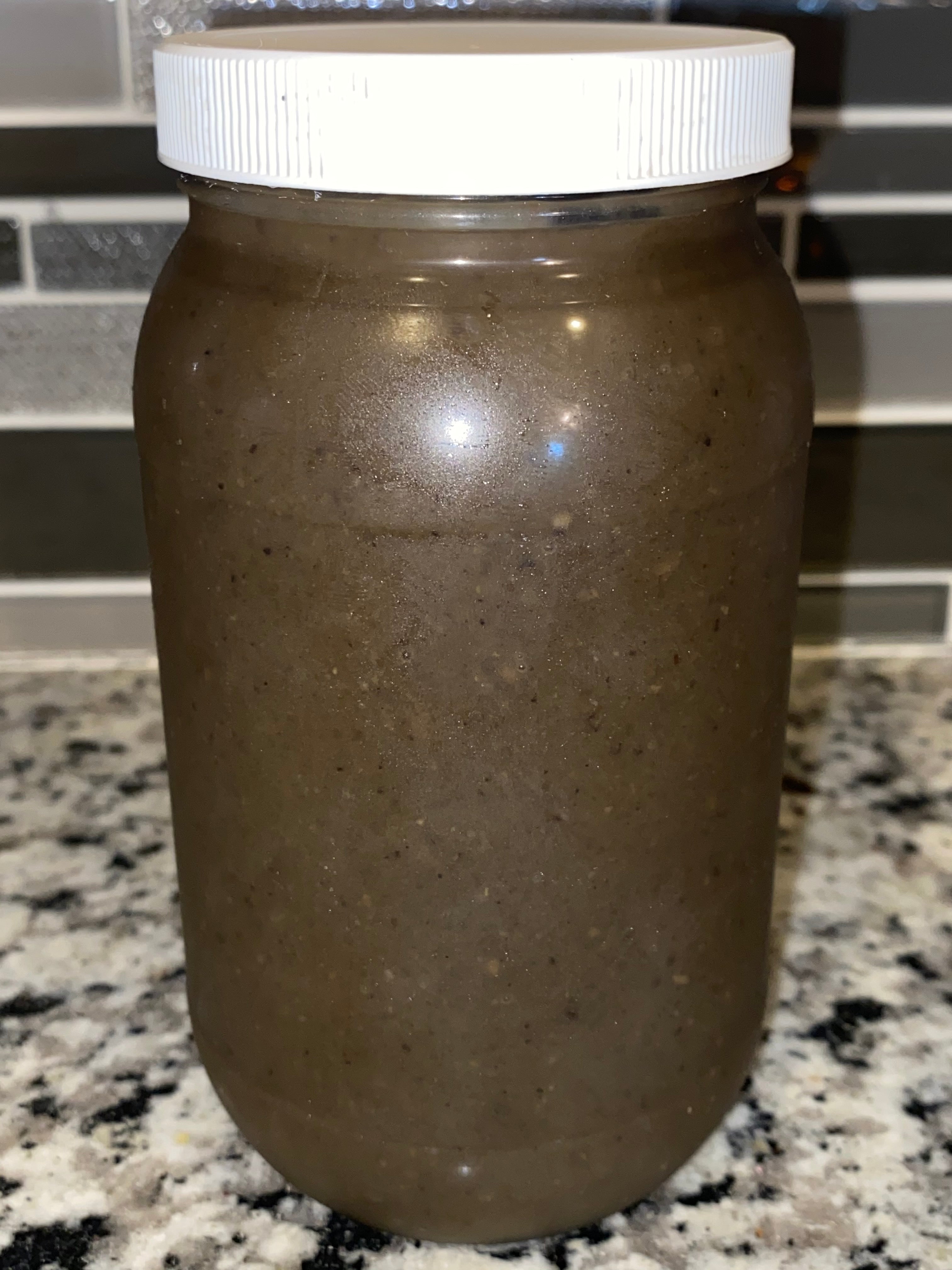 Choose to have your Jamaican Sea Moss infused with Burdock Root and Bladderwrack in an Ultimate Health Blend

All Orders placed on the weekends, will be processed the next business day. 
Description:
Our Supreme Blend is  infused with bladderwrack and burdock root which both add more benefits. The bladderwrack helps with weight loss, relieves bloating and cramps , reduce inflammation etc. The burdock root, tones and strengthens your intestines , cleanses the blood , reduces sweet cravings and is very rich in minerals. The three combined is a powerhouse that gives you the full 102 minerals that your body needs to function at its best.
Your order will be processed within 2-3 business days. Once processed you will receive an email with your tracking number. If you place your order over the weekend, it will be processed the following business day.